Your complete fleet solution
Build your fleet, your way, with Flexdrive. Get the vehicles you want, the upkeep you need, and the tools to manage it all in one place. With Flexdrive, you benefit from the same technology that powers millions of Lyft rides everyday.
Get access to the right vehicles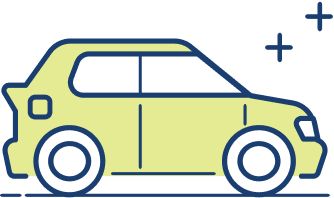 Tailor your fleet
Whether it's fuel-efficient SUVs or electric vans, you'll get access to a wide range of new and used options.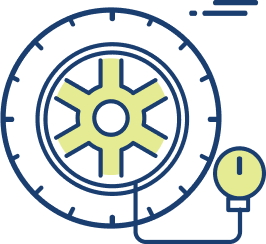 Customize your plan
Rent, lease, own—or a mix of all three. Contracts are flexible and can adjust to your needs.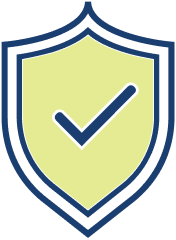 Protect what's important
With competitive insurance options for both cars and drivers, we've got you covered.
Put auto care on autopilot
Complete car care
Reduce downtime with preventative maintenance and top-notch collision and repair services.
Vehicle lifecycle management
From delivery to resale, we help you minimize cost and maximize value when transitioning vehicles in and out of your fleet.
Roadside assistance
Keep your fleet moving with reliable towing you can track on your phone.
Manage your fleet with a powerful platform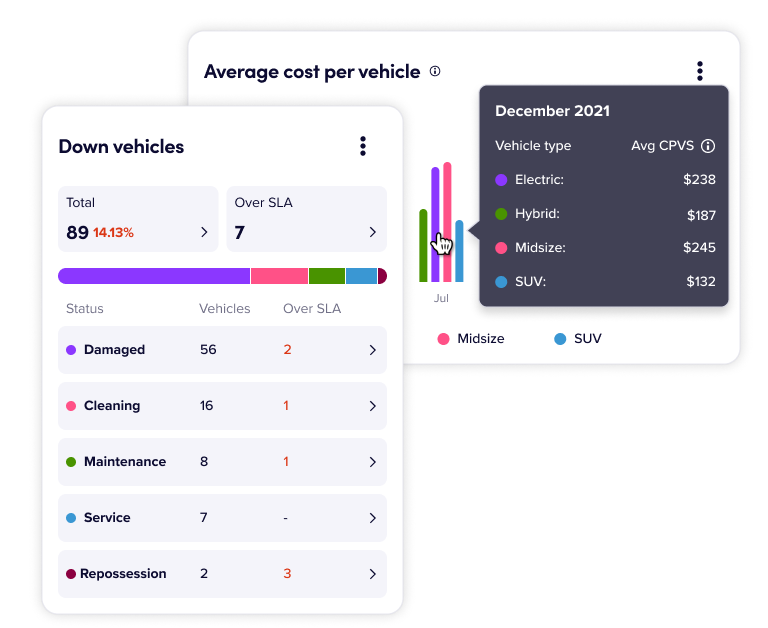 24/7 visibility and control
Take the juggling out of fleet management. Make informed, proactive decisions with a platform that gives you actionable insights and easy-to-use features. Manage utilization, track vehicle history, and so much more.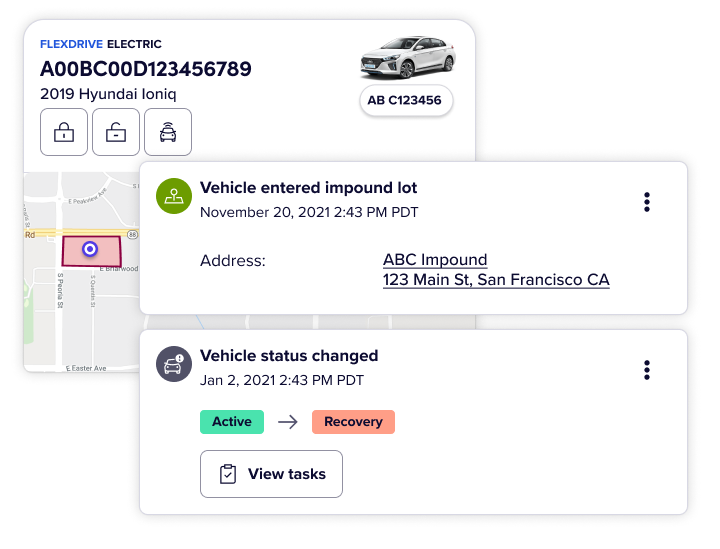 Seamless automation
Say goodbye to time-consuming administrative tasks by automating your workflow, so you can focus on the big stuff. Streamline everything from service and maintenance to document management.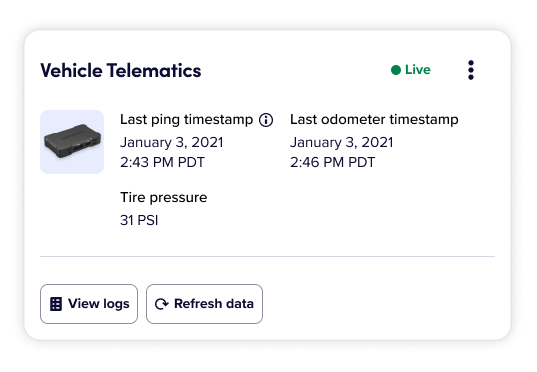 Third-party integration
Connect all your tools to one powerful platform. Now you can manage your fleet without logging into multiple systems.
Let's work together
Your needs are unique. Connect with our team and learn how our custom solutions can save you time and money.
Command your fleet from anywhere
Do it all from your end-to-end online platform or get physical support from our award-winning team at one of our 28 locations.